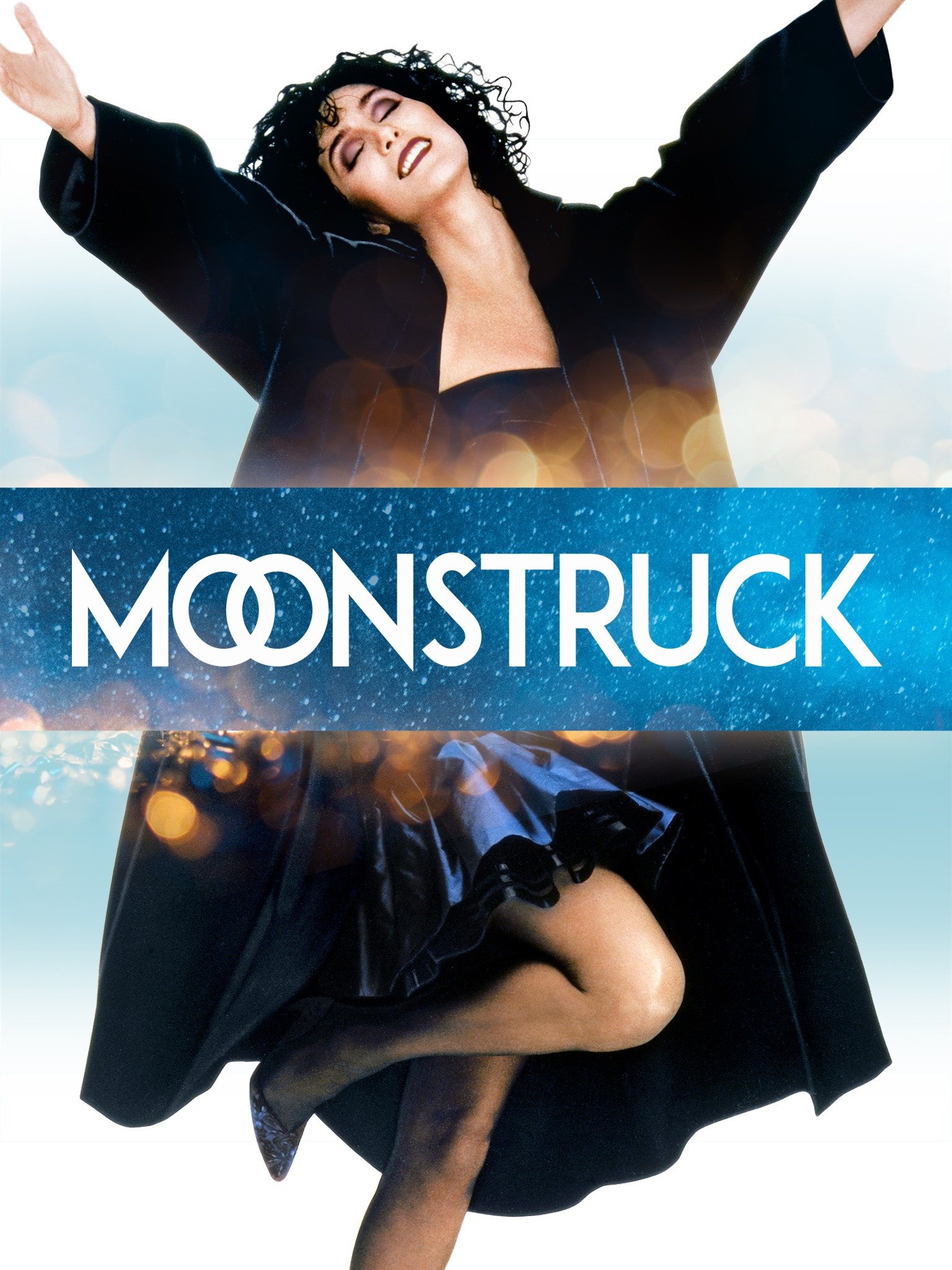 No sooner does Italian-American widow Loretta (Cher) accept a marriage proposal from her doltish boyfriend, Johnny (Danny Aiello), than she finds herself falling for his younger brother, Ronny (Nicolas Cage). She tries to resist, but Ronny lost his hand in an accident he blames on his brother, and has no scruples about aggressively pursuing her while Johnny is out of the country. As Loretta falls deeper in love, she comes to learn that she's not the only one in her family with a secret romance.
Date and Time
Sunday May 9, 2021
5:00 PM - 7:05 PM EDT
Location
Polk Theatre 121 S Florida Ave
Fees/Admission
Tickets $5 (Socially Distanced Reserve Seating) All tickets available to purchase in advance at www.polktheatre.org or at the Box Office before the screening. *$2 Hot Dogs and $2 House Beer/Wine. All moms enjoy a FREE bottomless bag of popcorn! Masks Mandatory, Please.
Website
Contact Information
863-682-7553